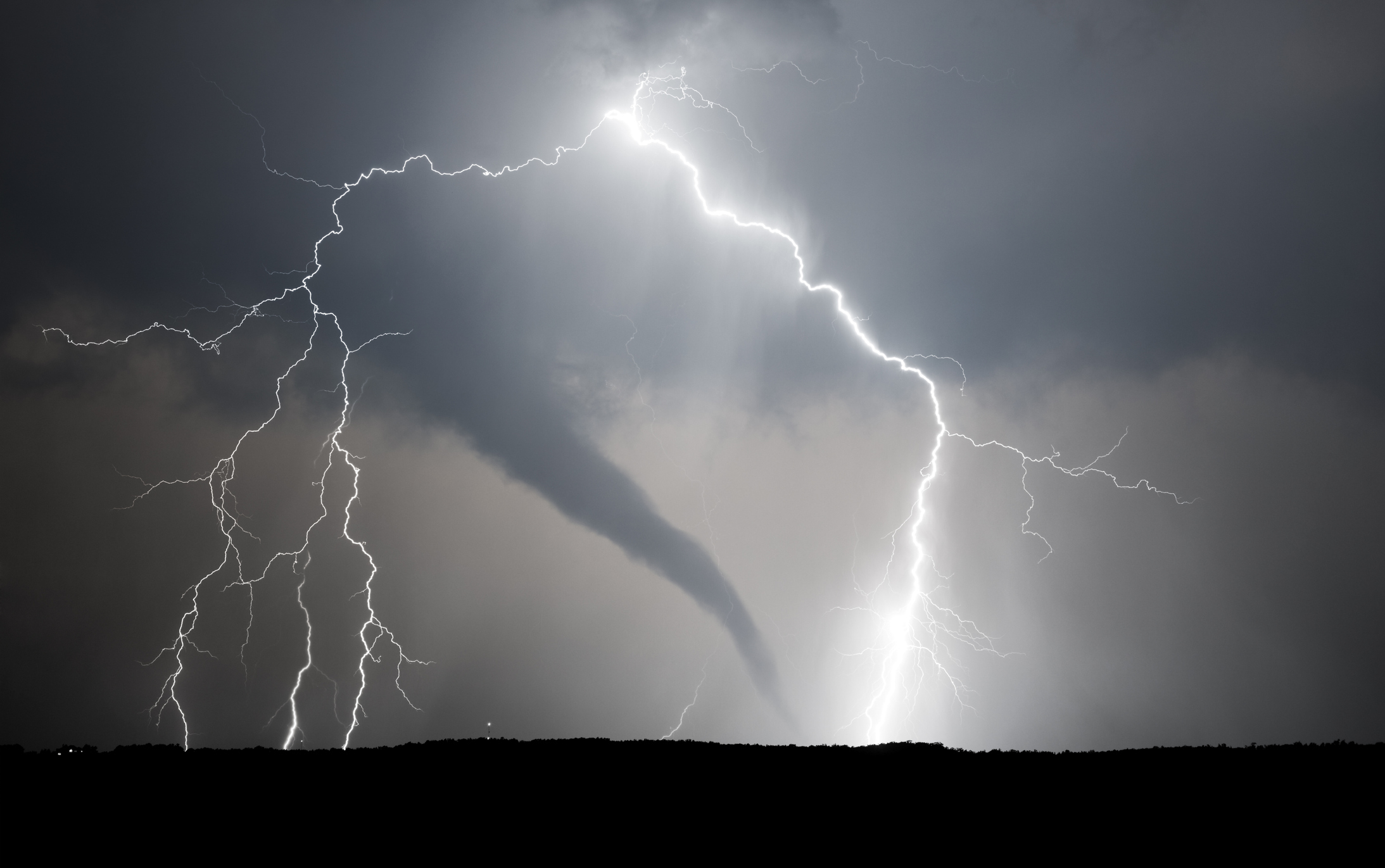 After the disaster, BISON Restoration Services is ready to clean and restore your property.
Why Choose BISON Restoration Services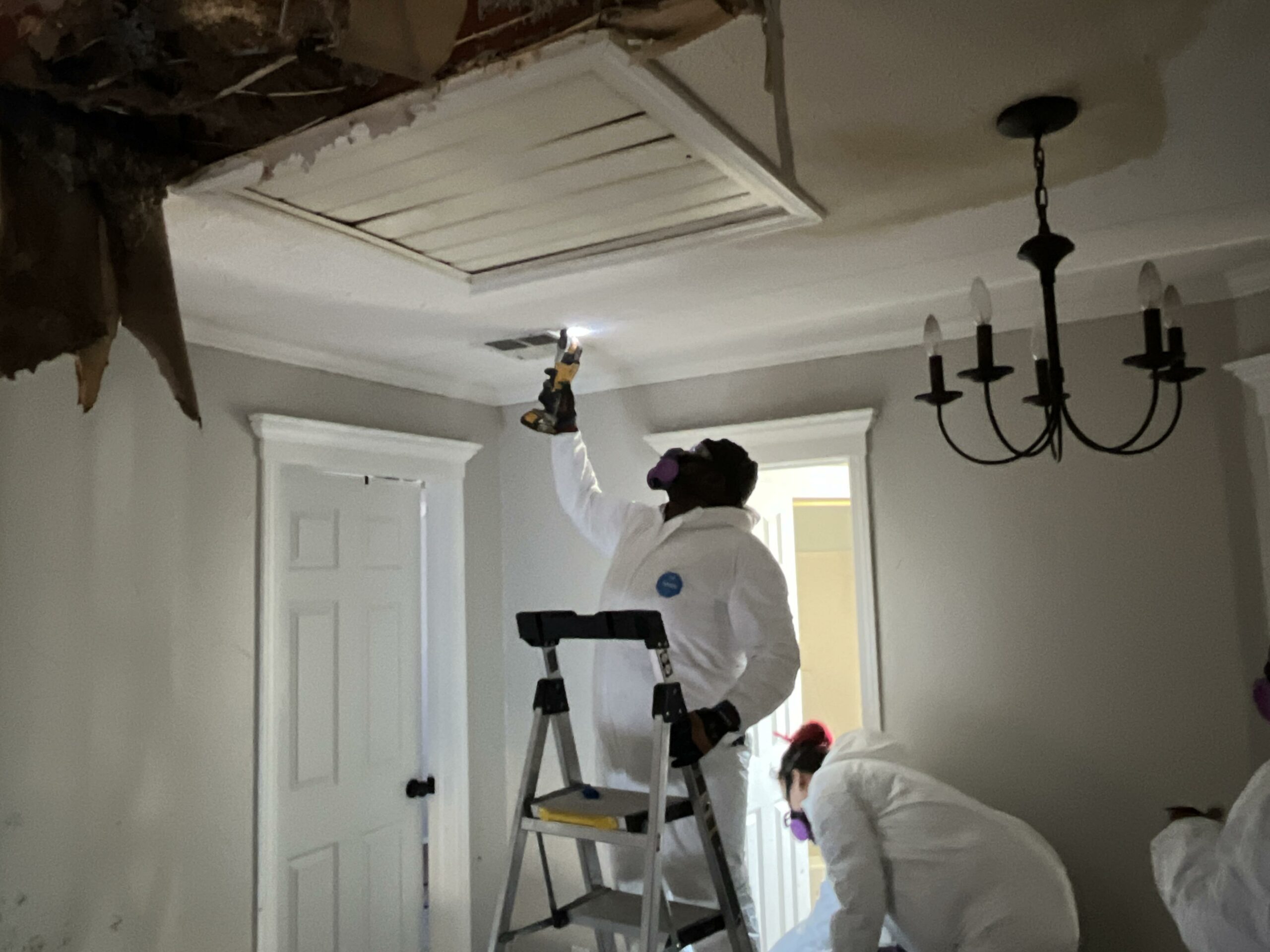 Reliable
Responsiveness and reliability are pillars of the restoration service we offer. Every minute counts when your home or business suffers water, fire, and storm damage. From tornados and hail damage to broken pipes, our IICRC-Certified technicians are ready to roll out from our warehouse immediately. Help is only ever a phone call away.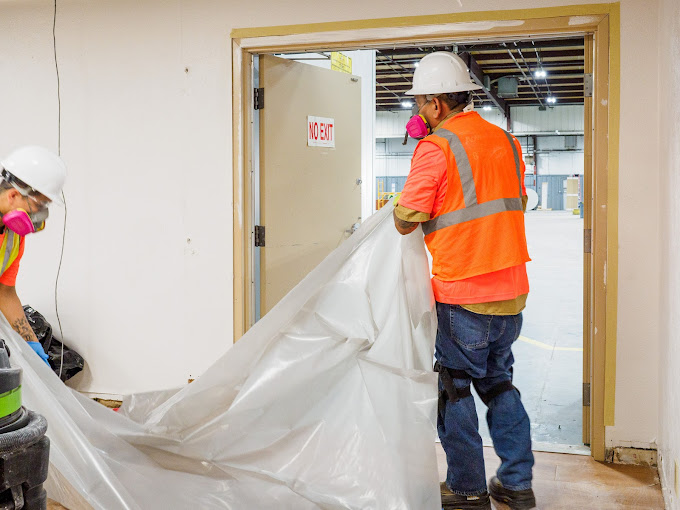 Trustworthy
BISON Restoration Services is upfront and honest about the work your home or business might need after a disaster. We work to restore your property to its pre-loss condition, and we will only rebuild it entirely if that is what it truly needs. We have built our credibility on more than just our 30 years of experience. We are also a name that Oklahoma residents can trust.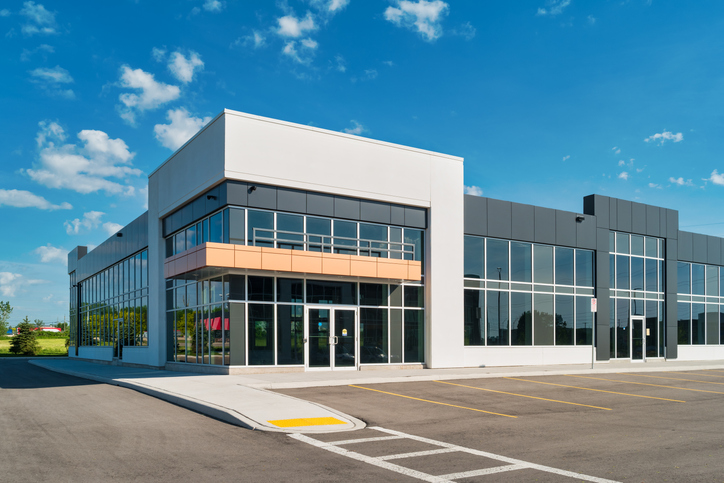 Customer Focused
When it comes to restoration and recovery work, our focus is on you. We want to help your family or employees be comfortable and informed throughout each process phase, knowing what to expect and when life can return to normal. We are as empathetic as we are knowledgeable to answer your questions and calm your concerns. Our BISON administrators and field technicians ensure the restoration process is seamless.
Guaranteed Work
Today, credible restoration companies like ours understand the importance of providing peace of mind by guaranteeing our work. If you are unsatisfied with the work completed in your home or business, we will be there quickly to make it right. We also communicate with you throughout the restoration and reconstruction processes to ensure we meet your expectations.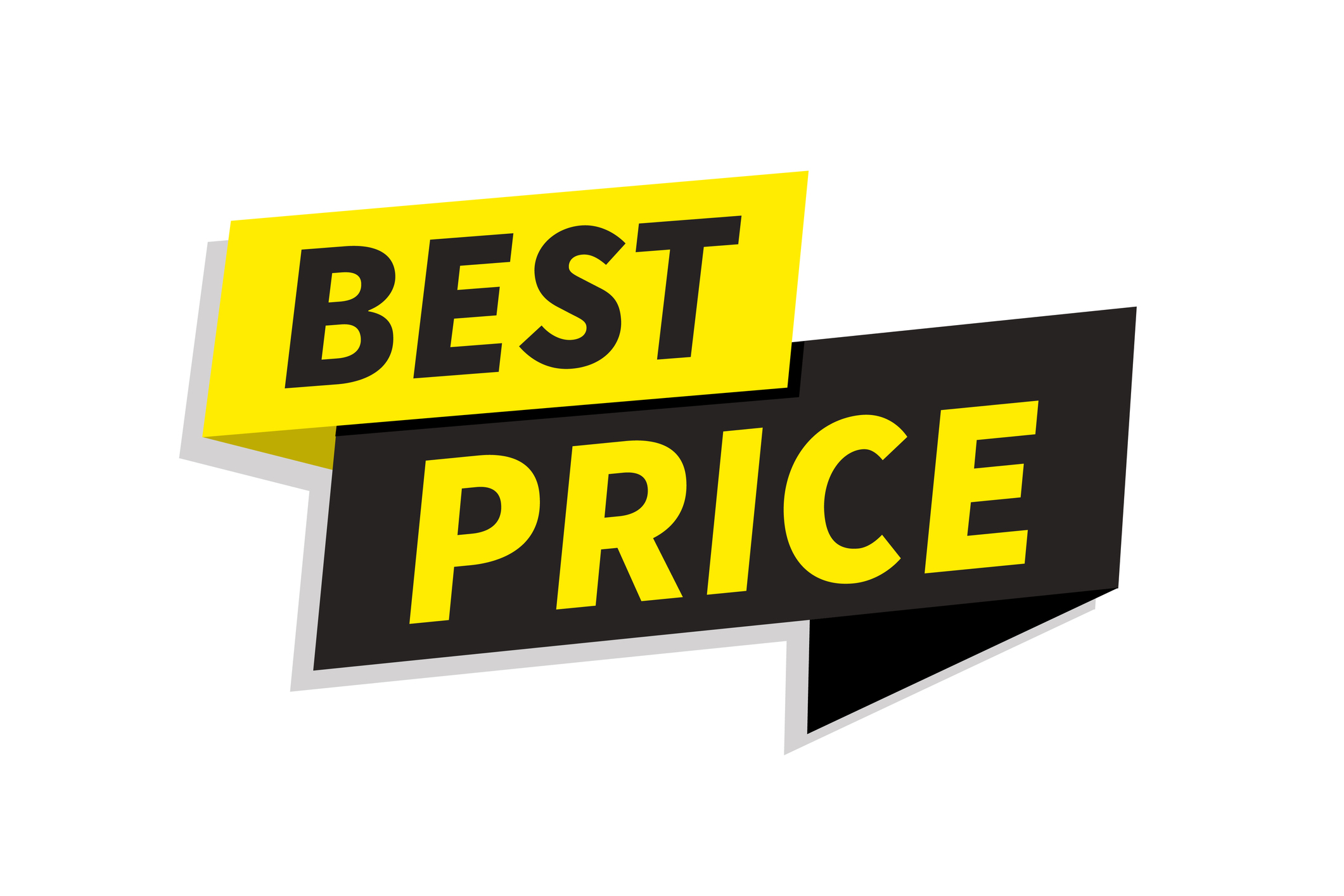 Price Match Guarantee
You are wise to shop around and find the best possible price for the work your home needs. After all, the difference could be thousands of dollars when you pay out-of-pocket. BISON Restoration Services has a price match guarantee for all customers. If you can find the professional restoration, recovery, and repair work that we provide cheaper than our estimate, we will match it.
SERVING  OKLAHOMA CITY AND MORE
OVER 30 YEARS OF EXPERIENCE 
---
Serving properties in Oklahoma City, Edmond, Moore, Norman, Shawnee, and Yukon, Oklahoma, and beyond.
When disaster strikes, experience matters. With more than three decades of knowledge and hands-on experience, you are putting your property in capable hands for cleanup, restoration, and repairs.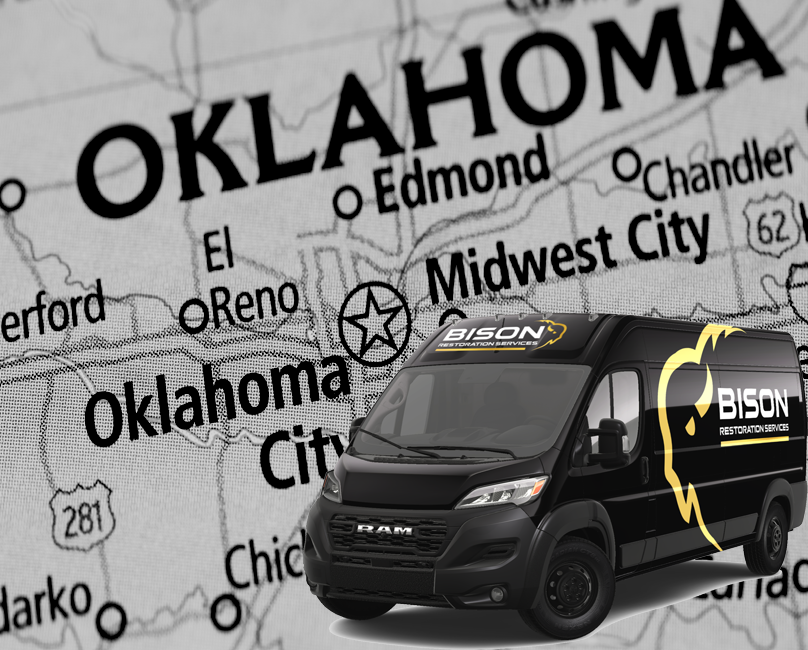 HOW WE WORK?
WE ARE WITH YOU EVERY STEP OF THE WAY
We make it easy to get life back to normal after the worst natural disasters and emergencies. BISON Restoration Services is with you from beginning to end.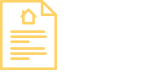 Inspections and Documentation
Our Project Manager inspects the property, documenting damage to expedite a claim with approval from your insurance company.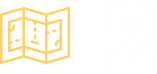 Planning and Mitigation
We have experienced crew leaders to create a detailed restoration plan and begin emergency services to protect damaged property from further harm.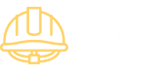 Quality Work
With skilled professionals, meticulous planning, and a commitment to excellence, we guarantee a job well done as property restoration experts.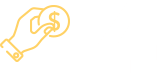 Hassle-Free Payment
Whether paid through insurance or by the customer, we have convenient methods to ensure this process is smooth and straightforward.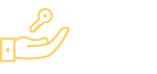 Return Home
Return to your fully restored and rebuilt property.
I was surprised at how fast BISON arrived when our office building flooded. Our customers rely on our availability, and we knew immediately that our business was in the right hands. We got some of our team back in place the following morning while work continued. I cannot recommend them enough.

BISON Restoration understood how overwhelming the fire was to my family and protected all the photo albums my wife kept from getting destroyed. They never made us feel like we were in the way or asked too many questions. They arrived fast, with uniforms and marked vehicles, and did even more than we expected to get our house back to looking like it should.

I was on vacation when our home's water line burst. Instead of heading back a week early, we talked with BISON every step of the way to get them started on cleanup and repairs. When the family came back, we couldn't even tell where the damage used to be. That is what I call service.