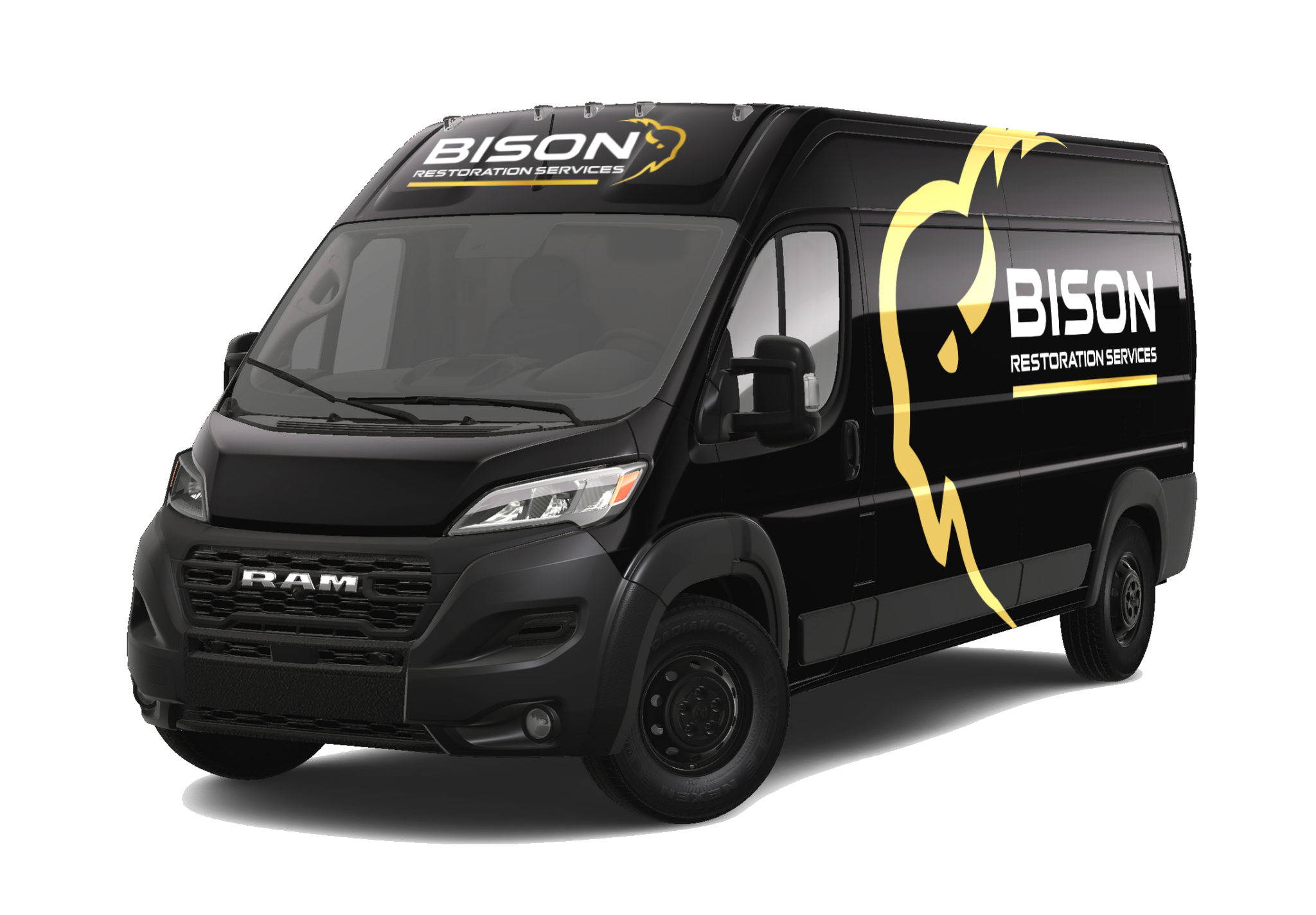 Welcome to BISON Restoration Services!
At the helm of our company is Joe Gillikin, a true expert in the field of restoration and recovery services. With a lifelong background in the industry, Joe's family has been involved in general contracting and restoration in the Oklahoma City area for years. While he briefly pursued a career in the farm system of the Chicago White Sox, Joe's passion for his family and his roots brought him back to the restoration business.
While sports like baseball and supporting the OKC Thunder hold a special place in Joe's heart, his true joy lies in the art of restoring homes and businesses that have suffered from disasters. Recognized for his rapid and undeniable success, Joe was even invited to be a guest on a podcast episode for the renowned 'The Minimalist CEO'.
How BISON Restoration Services Began
The story of BISON Restoration Services begins with the understanding that restoration, much like baseball, requires skilled players in their positions. Building a team of reliable, knowledgeable, and compassionate restoration professionals takes time and effort. Fortunately, Joe's decades-long relationships within the industry have created an intricate network of trusted vendors, resources, and efficient services. When disaster strikes, we are equipped to provide swift and effective solutions.
At BISON Restoration Services, we understand the importance of restoring your property and getting your life back on track after a disaster. With our experienced team and extensive network, we are committed to delivering exceptional restoration and reconstruction services. Whether you're facing water damage, fire damage, mold remediation, or any other restoration needs, we are here to help.
Trust BISON Restoration Services to be your partner in restoring your property and peace of mind. Contact us today to learn more about our services or to schedule a consultation. We look forward to serving you.
Starting BISON Restoration Services broke away from the expectations and umbrella of large corporations with thousands of franchise locations. Locally developed, staffed, and managed, our professional recovery technicians are ready to help our neighbors when needed. Our years in the industry have also allowed us to form strong ties with local insurance branches to step in for repair and post-disaster restoration for damage claims.
How We Help from End-To-End 
No part of restoration and recovery should be a mystery. We help you through every cleaning, restoration, and repair phase your home or business could need after water, fire, and storm damage. We maintain a strong relationship with REDBUD Construction, Inc. spanning more than 20 years, to seamlessly transition from recovery services to necessary repairs.