BISON Restoration specializes in restoration and recovery efforts to return your home or business to pre-loss condition after fires, water disasters, flooding, and storm damage. Because structures require so much attention after emergencies, having a roster complete with contractors and IICRC-Certified technicians gives us an edge to help Oklahoma City properties faster than you might expect. We have trained professionals to help after natural disasters, water damage, fire damage, mold, and compromised air ducts.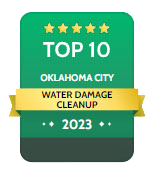 We use state-of-the-art equipment and continuous training to provide our customers with the most prepared and knowledgeable technicians for each restoration project we begin. Our level of preparedness also makes us the preferred choice for Large Loss Recovery Services in the region. In addition, BISON Restoration Services works with insurance providers and property management to meet budgetary confinements and expectations of adjusters and the customer.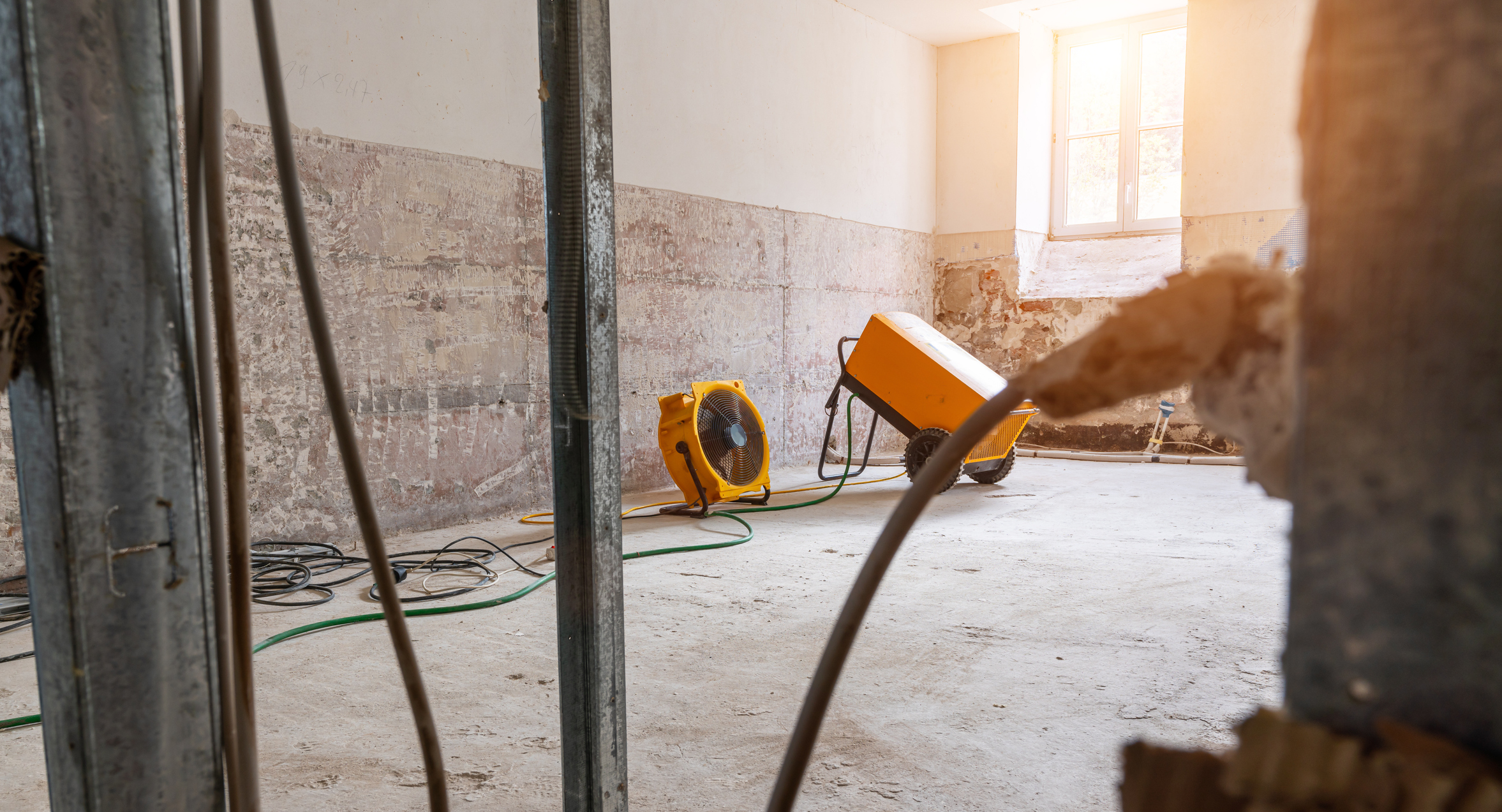 Oklahoma homes and businesses deal with water damage every day, from leaks to burst pipes. The quick response time of BISON technicians protects what matters most, and limits the spread and severity of these disasters. Our mitigation team mobilizes fast for water removal, drying, and repairs.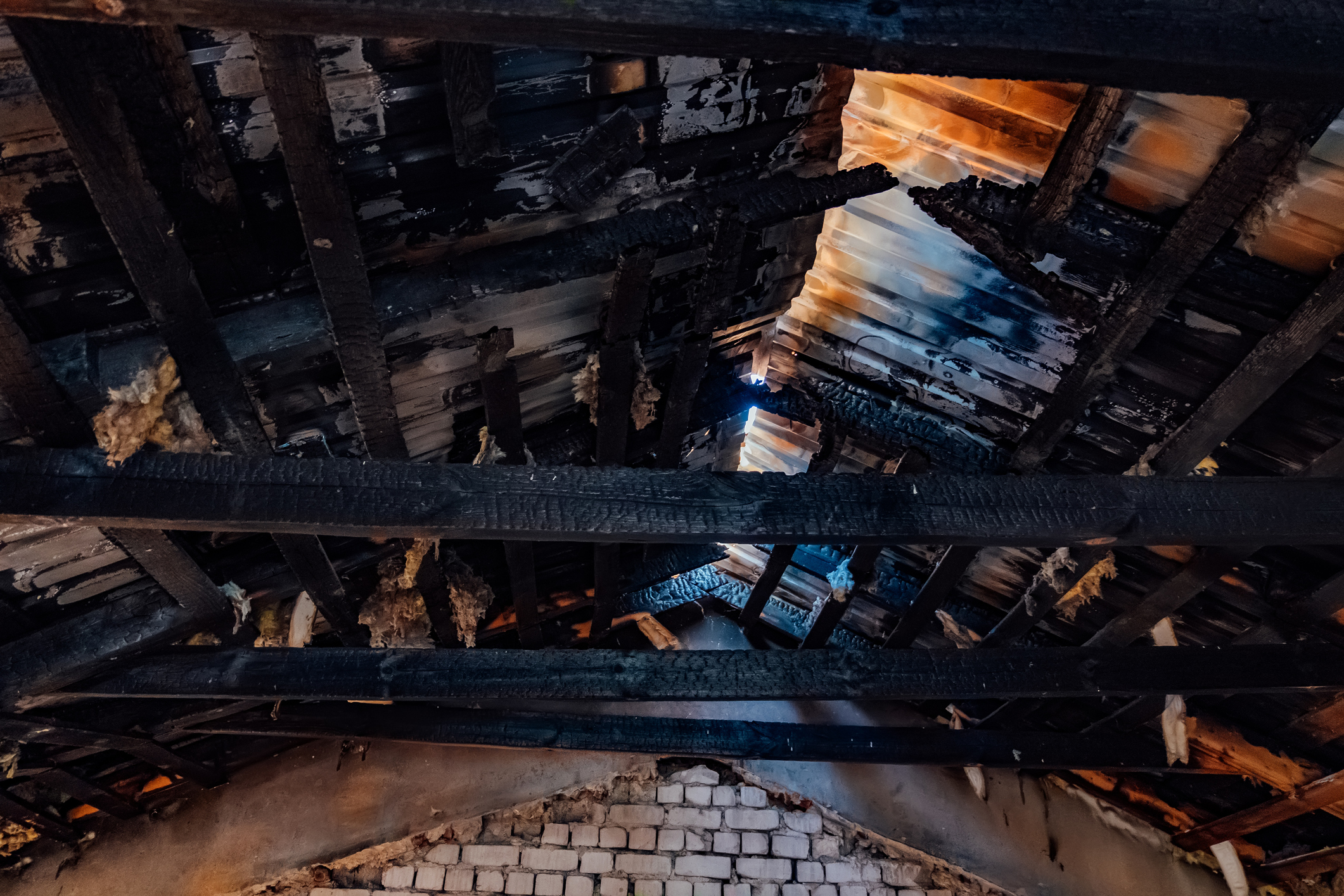 Fires devastate your property, so BISON Restoration starts with powerful mitigation strategies to protect contents, structural integrity, and environmental conditions. We provide end-to-end cleanup, restoration, and repairs to restore your home or business.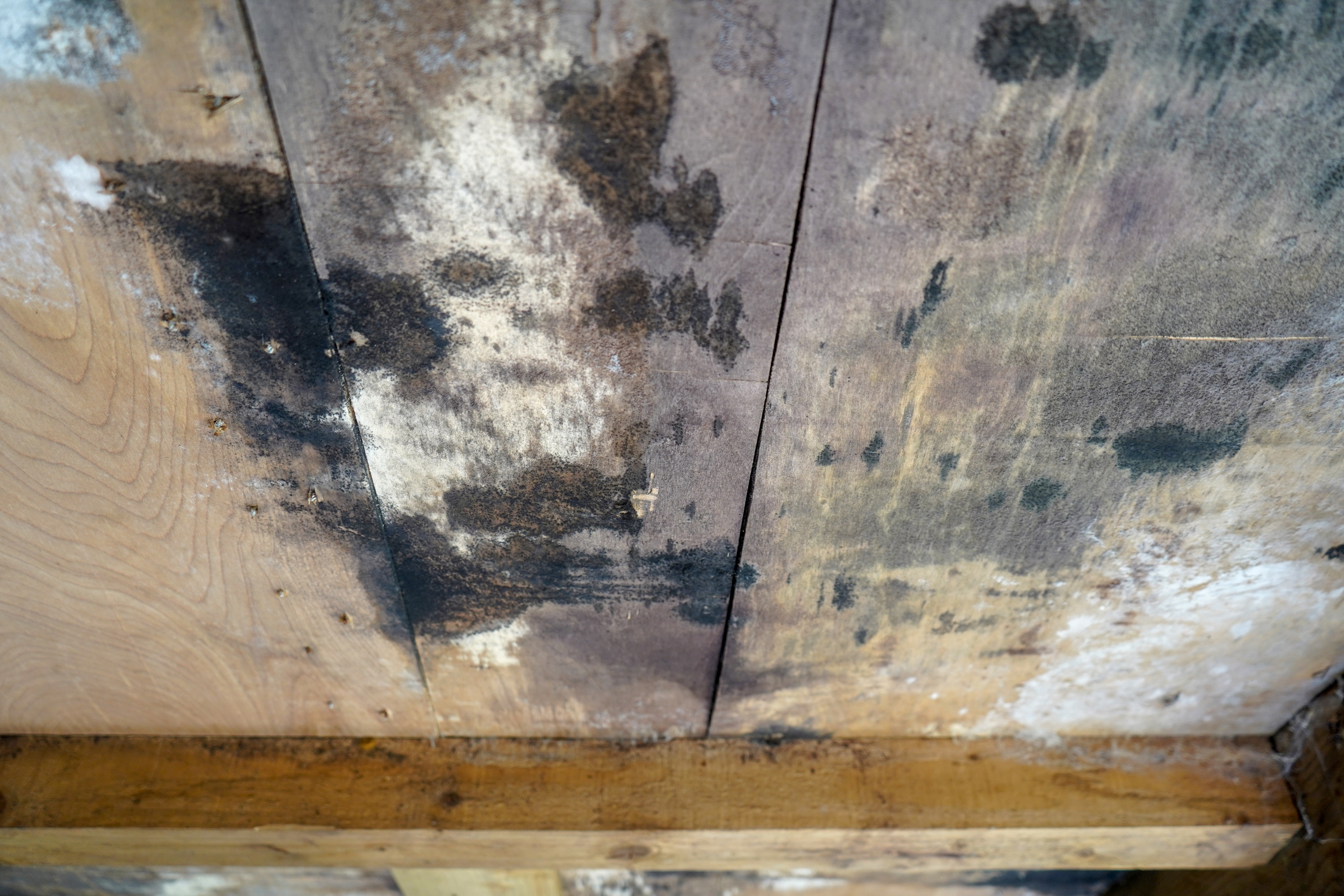 Mold remediation happens in several stages, and you want a team that can be with you every step of the way. From surface cleaning to deep remediation strategies, BISON's skilled AMRT-Certified technicians will restore your home or business to its pre-mold condition.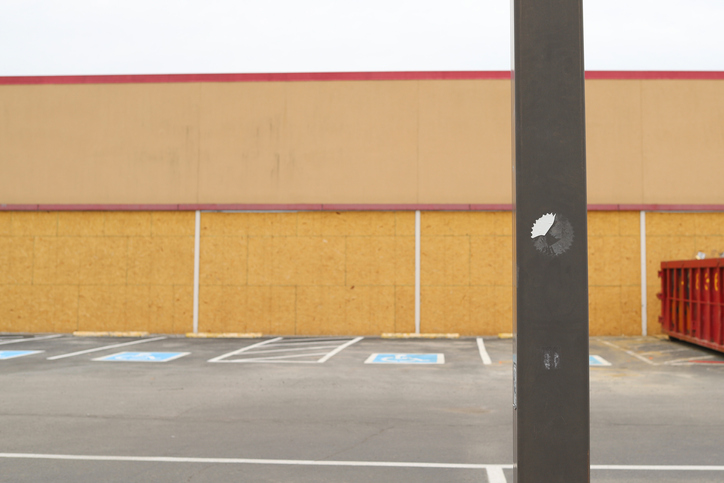 BOARD UP SERVICES
Board Up Services provide essential assistance in securing and protecting properties in emergency situations such as natural disasters, accidents, or vandalism. Their expertise lies in efficiently boarding up windows, doors, and other openings to safeguard properties from further damage and unauthorized entry, ensuring peace of mind for property owners during challenging times.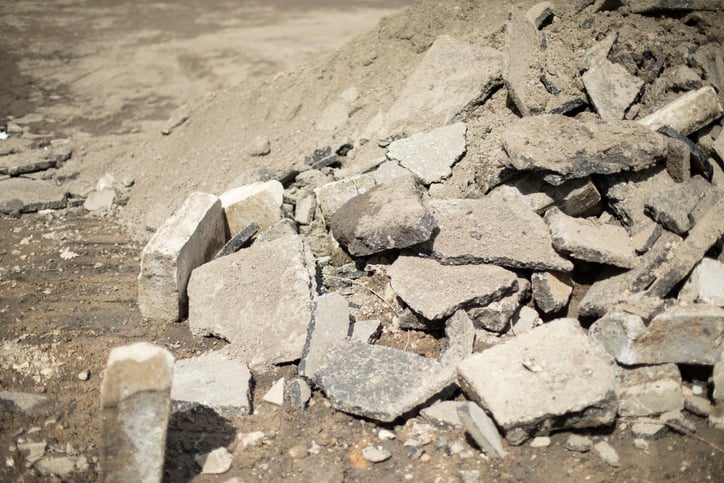 Dust and Debris Containment services specialize in implementing effective measures to control and confine dust and debris generated during construction, renovation, or remediation projects. Through the use of advanced containment systems and meticulous planning, we minimize the spread of contaminants, maintain air quality, and promote a safe and clean work environment for both workers and occupants of the surrounding area.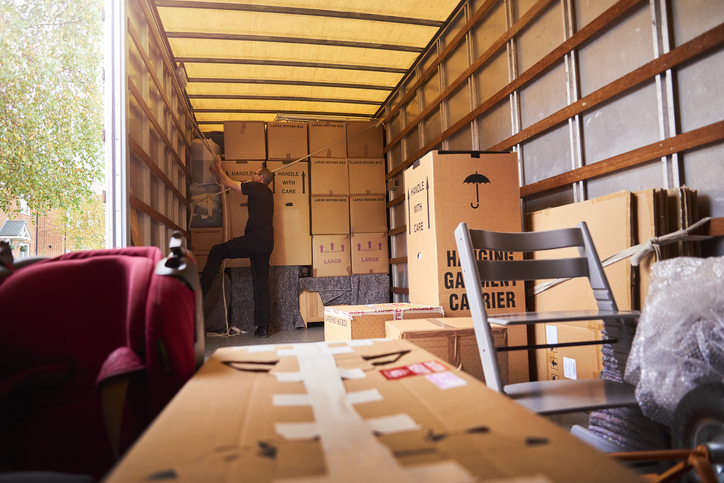 Contents and Pack Out services offered by BISON Restoration Services are dedicated to efficiently and carefully handling the removal, inventory, and transportation of personal belongings and contents from damaged properties. Their expert team ensures the proper packing, protection, and secure storage of items, allowing for thorough restoration work to be conducted while preserving the integrity and safety of the clients' possessions.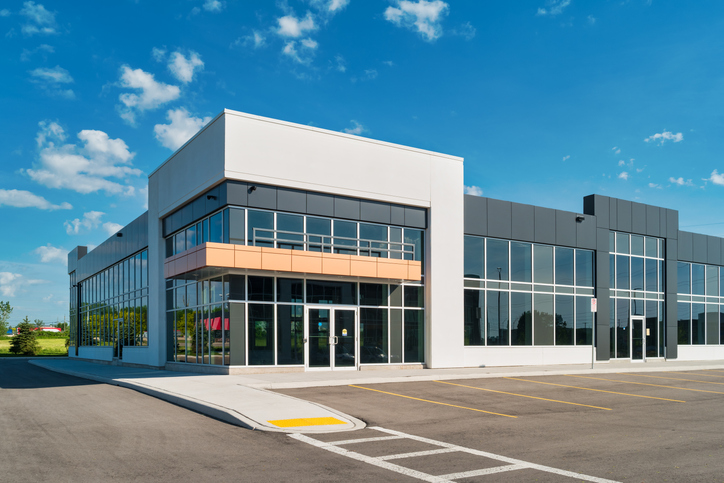 BISON Restoration Services is equipped to handle the most challenging restoration projects. Our team of skilled professionals employs advanced techniques and cutting-edge equipment to efficiently restore commercial properties to their pre-loss condition. Our commitment to delivering high-quality results, coupled with their swift response time and personalized approach, sets them apart as a leader in the industry.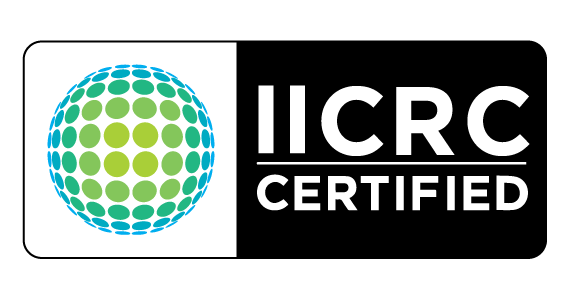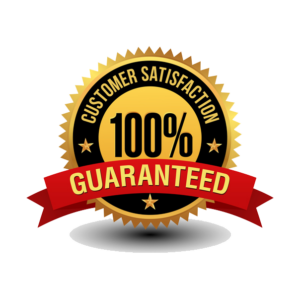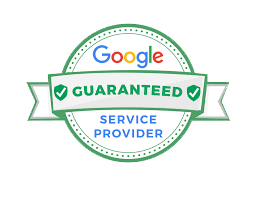 What Our Customers are Saying:
I was surprised at how fast BISON arrived when our office building flooded. Our customers rely on our availability, and we knew immediately that our business was in the right hands. We got some of our team back in place the following morning while work continued. I cannot recommend them enough.

BISON Restoration understood how overwhelming the fire was to my family and protected all the photo albums my wife kept from getting destroyed. They never made us feel like we were in the way or asked too many questions. They arrived fast, with uniforms and marked vehicles, and did even more than we expected to get our house back to looking like it should.

I was on vacation when our home's water line burst. Instead of heading back a week early, we talked with BISON every step of the way to get them started on cleanup and repairs. When the family came back, we couldn't even tell where the damage used to be. That is what I call service.
FAQ's
What is your average response time?
Our average response time is 1 hour for the Oklahoma City Metro Area.
Do you work with Insurance?
Yes, we work with all insurance carriers. We have convenient methods to ensure the claims handling and payment processes are smooth and straightforward.
Is there a charge for receiving an estimate?
Absolutely not, we are pleased to provide estimates at no cost to you.