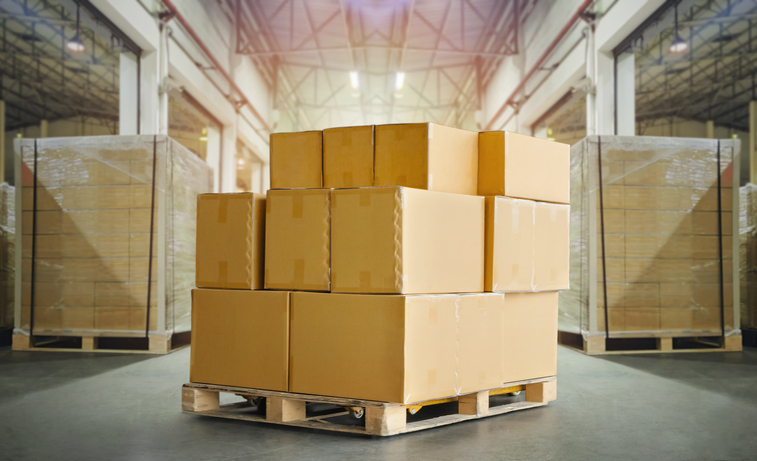 Contents and Pack Out Services
During the restoration process after a disaster, efficiently handling and protecting your belongings is crucial. At BISON Restoration, we offer comprehensive contents pack out services for both residential and commercial properties. Our experienced team ensures the safe removal, inventorying, and storage of your possessions, allowing for a seamless restoration process.
Residential and Commercial Contents Pack Out Services:
Efficient Pack Out Process - Our skilled technicians carefully pack and inventory your belongings, ensuring a thorough documentation of all items. This streamlined process allows for easier restoration and minimizes the risk of damage or loss during the recovery phase.
Safe Transportation and Storage - We handle the transportation of your belongings to our secure storage facility, where they will be kept in a controlled environment. Our facilities are equipped with state-of-the-art security systems to safeguard your possessions until they can be returned to your property.
Restoration-Focused Approach - By removing your belongings from the affected area, we create a clean and unobstructed space for the restoration process to take place. This enables our team to work efficiently and effectively to restore your property to its pre-loss condition.
Detailed Inventory Management - We utilize advanced inventory management systems to track and catalog each item. This ensures accurate documentation and makes it easier for you to access and retrieve your belongings when the restoration process is complete.
Benefits of Choosing BISON Restoration for Contents Pack Out:
Expertise and Experience - BISON Restoration has extensive experience in contents pack-out for residential and commercial properties. Our team is trained in handling a wide range of items, from delicate furniture to sensitive electronics, ensuring their safe removal and storage.
Protection of Belongings - Our pack-out services help protect your belongings from further damage during the restoration process. By carefully packing, storing, and tracking your items, we minimize the risk of loss, theft, or accidental damage.
Streamlined Restoration - Removing contents from the affected area allows our restoration team to work efficiently, focusing on restoring your property without the hindrance of personal belongings. This expedites the restoration timeline, minimizing disruption to your daily life or business operations.
Peace of Mind - BISON Restoration understands the emotional attachment and value you have for your belongings. We strive to provide peace of mind by handling your items with care and keeping them secure throughout the pack-out process.
Trust BISON Restoration:
With BISON Restoration Services, you can trust that your belongings are in capable hands. Our dedicated team is committed to delivering exceptional service, prioritizing the safety and preservation of your residential or commercial items. We work closely with you throughout the pack-out process, ensuring your satisfaction every step of the way.
When disaster strikes, rely on BISON Restoration for professional contents pack-out services. Contact us today to benefit from our expertise in handling and protecting your valued possessions. We are here to assist you in achieving a successful and efficient restoration of your Oklahoma City, Edmond, Moore, Norman, Shawnee, or Yukon, Oklahoma. property.