Unforeseen events can cast a shadow on the success of your business. Water damage, in particular, poses a significant threat, capable of disrupting operations and causing financial strain. As a beacon of expertise in Oklahoma City, BISON Restoration Services is here to guide you through the complex landscape of commercial water damage restoration, providing invaluable insights and solutions that have never been shared.
Understanding the Nuances of Commercial Water Damage
Water damage in commercial spaces is more than a surface issue – it can have far-reaching consequences. At BISON Restoration Services, we believe that awareness is the first step to effective restoration. Our experts delve into the intricacies of water damage, exploring its potential impact on structural integrity, electrical systems, and even indoor air quality. By understanding the nuances, you empower yourself to make informed decisions during restoration.
The Power of Swift Response: Mitigating Losses
Time is a precious commodity when water damage strikes. Every passing moment can exacerbate the situation, increasing damage and restoration costs. BISON Restoration Services emphasizes the importance of a swift response when it comes to commercial and large loss damage. Our round-the-clock availability ensures that we are by your side, ready to take immediate action. From the moment you reach out to us, our team is mobilized to assess the damage, formulate a tailored restoration plan, and begin revitalizing your commercial space.
Innovative Techniques for Restoration Success
At BISON Restoration Services, we pride ourselves on staying at the forefront of restoration technology. Our commitment to innovation has led us to discover and implement groundbreaking techniques beyond traditional restoration practices. From advanced moisture detection tools to cutting-edge drying methods, we leverage the latest tools and strategies to ensure efficient and thorough restoration. Our experts constantly explore new avenues to provide you with the best possible outcome.
Tailored Solutions for Diverse Commercial Spaces
Every commercial space is unique, each with its layout, materials, and functional requirements. BISON Restoration Services takes a holistic approach, tailoring our restoration strategies to suit your needs. Whether you own a retail store, office, warehouse, or restaurant, our experts conduct a comprehensive assessment to design a restoration plan that addresses your space's distinct challenges. We recognize that a one-size-fits-all approach won't suffice.
Elevating Restoration: Beyond Cleanup
At BISON Restoration Services, our commitment extends beyond mere cleanup. We view restoration as an opportunity to elevate your commercial space to its optimal state. Our experts go the extra mile to address underlying issues such as mold growth, hidden moisture pockets, and potential structural concerns. By tackling these aspects, we ensure that your space is visually restored and safeguarded against future complications.
Experience Expertise, Embrace Results
Just as the mighty bison symbolizes strength and resilience, BISON Restoration Services embodies these qualities in commercial water damage restoration. Our dedication to Google's principles of creating helpful, reliable, and people-first content shines through in every aspect of our work. From this original blog post to our hands-on restoration services, you can trust BISON Restoration Services to deliver unparalleled expertise and lasting results.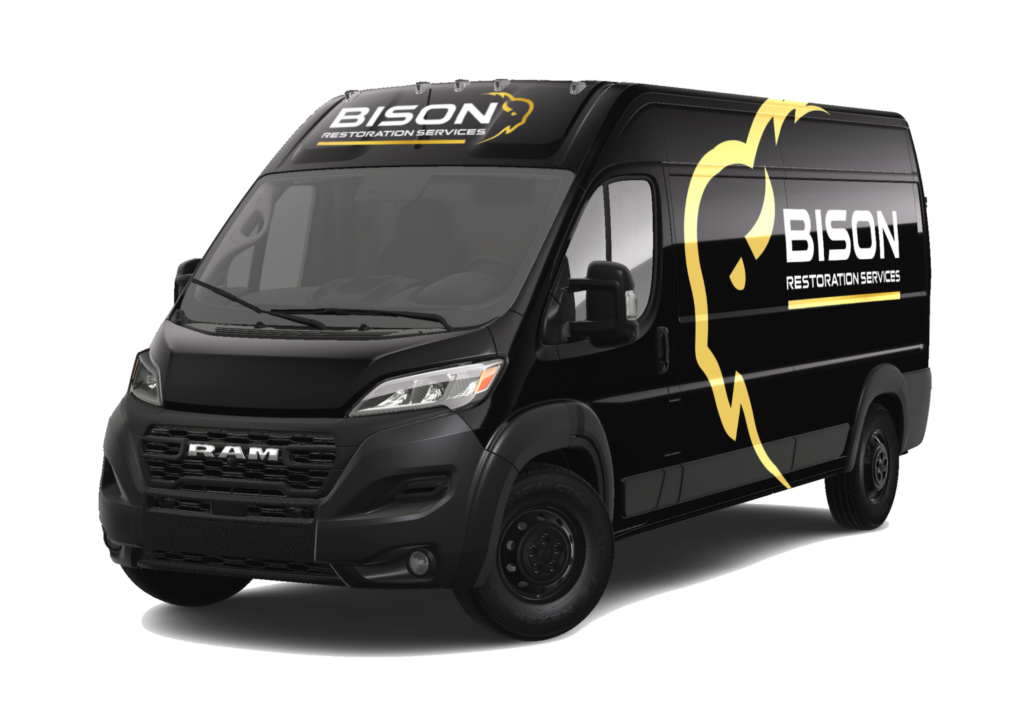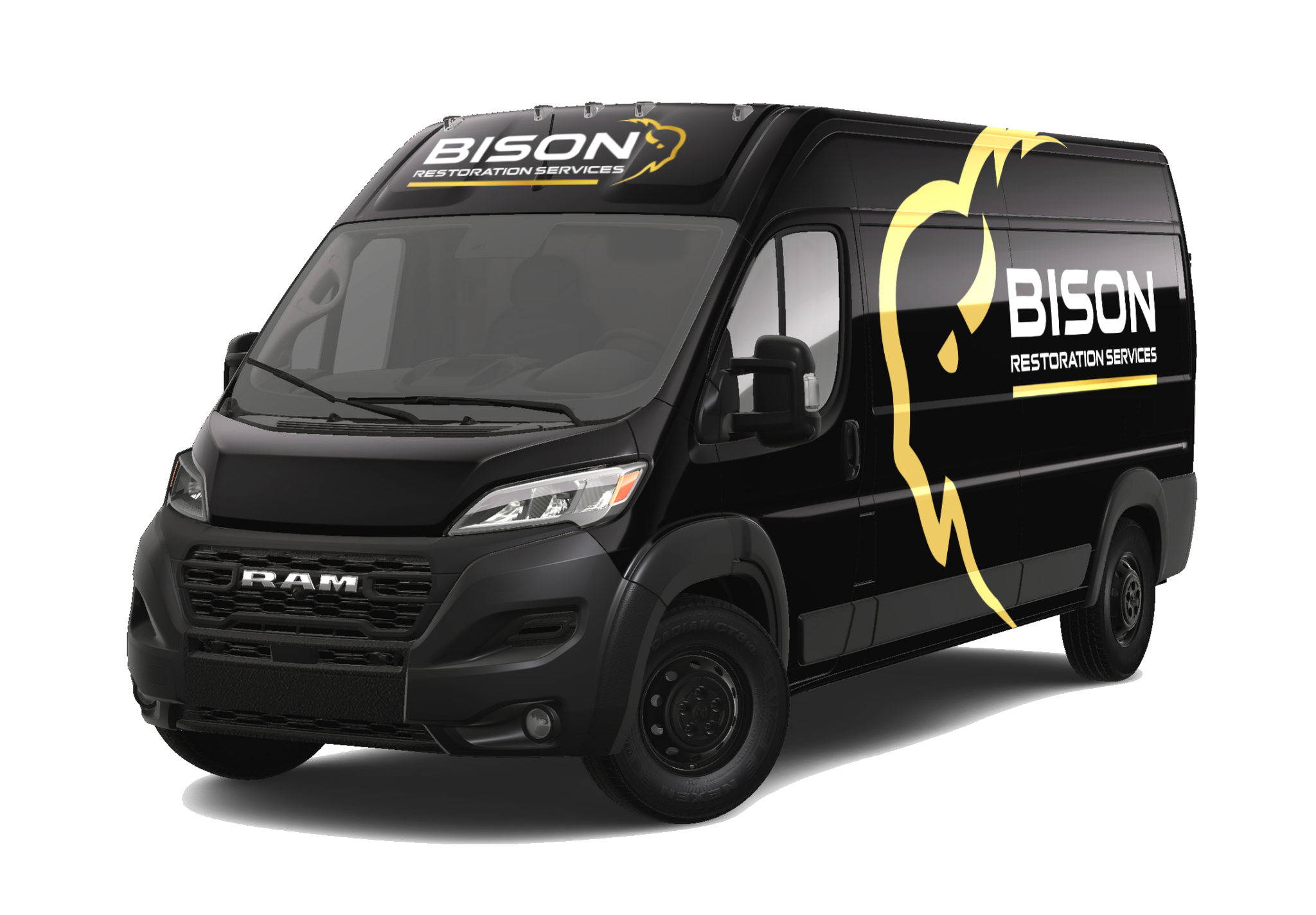 Connect with BISON Restoration Services
When water damage threatens your commercial space in Oklahoma City, BISON Restoration Services stands as your unwavering partner. Contact us or each out to us at 405-225-2024 or Service@GoBISON.us to embark on a journey of restoration, empowerment, and renewed success. Let BISON Restoration Services guide you through the uncharted waters of commercial water damage restoration, ensuring your business emerges stronger and more resilient than ever. 🏢🌐🌟