Commercial Water Damage: A Comprehensive Restoration Guide by BISON Restoration Services
If you face the aftermath of water damage in your commercial space, you're not alone. It's a challenging situation, but fear not, as BISON Restoration Services in Oklahoma City is here to guide you through the restoration journey.
Understanding the Impact of Commercial Water Damage
Commercial water damage can strike unexpectedly, causing havoc to your business operations. The sources are diverse, from burst pipes, leaking sprinkler systems to natural disasters, and the consequences can be severe. Understanding the impact is the first step toward effective restoration.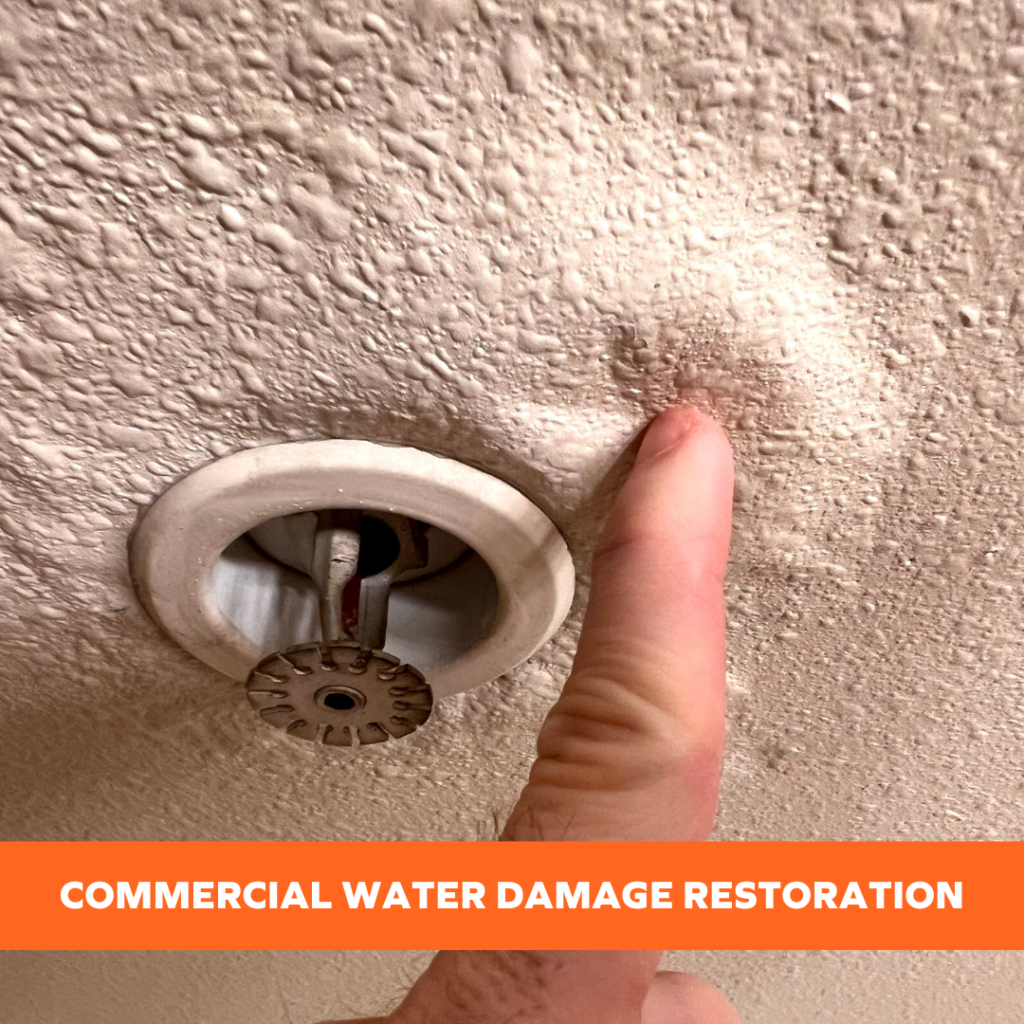 Identifying the Scope: Content Removal and Pack Out
The Critical Role of Contents Removal
When water damage hits, saving your contents becomes a top priority. BISON Restoration Services specializes in swift and efficient content removal, protecting your valuable assets.
Contents and Pack Out: Safeguarding Your Business Assets
Our professionals are equipped to handle the meticulous process of contents pack out. Pack-out and contents removal involves carefully packing and transporting items to a secure location for thorough cleaning and restoration. Trust us to protect your business assets during this critical phase.
The Restoration Process: Flood and Storm Damage Cleanup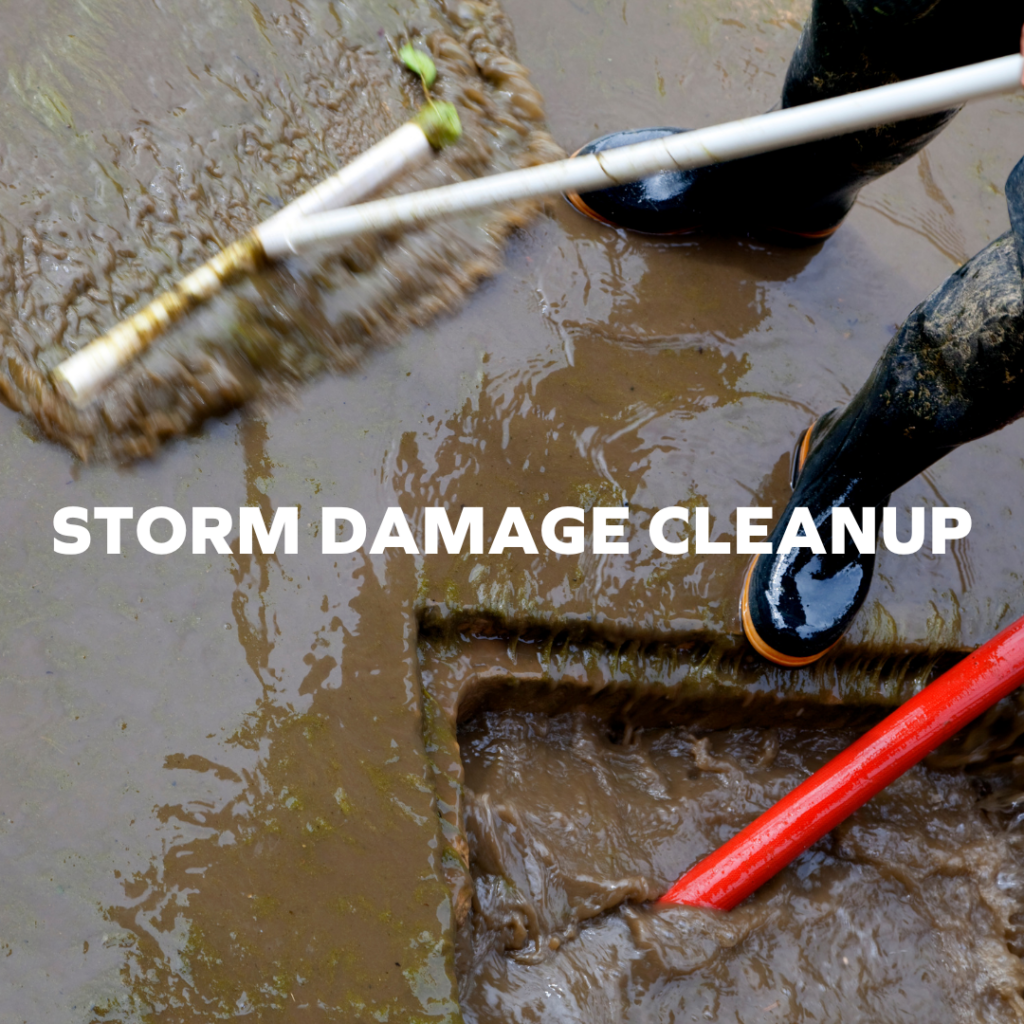 Immediate Action: Flood Damage Cleanup
Prompt action is crucial when dealing with flood damage. BISON Restoration Services emphasizes swift flood damage cleanup to minimize secondary damages and prevent mold growth. Learn how our experts tackle flood-related challenges head-on.
Weathering the Storm: Storm Damage Cleanup
Oklahoma City is no stranger to storms. Our storm damage cleanup services are tailored to address the unique challenges of severe weather conditions. Discover how BISON Restoration Services can restore your property to pre-storm condition.
Flood Damage Cleanup and Restoration
Unveiling the Process: Water Damage Cleanup
Our water damage cleanup process is thorough and efficient from extraction to drying. Learn about the steps involved in restoring your commercial space after water intrusion.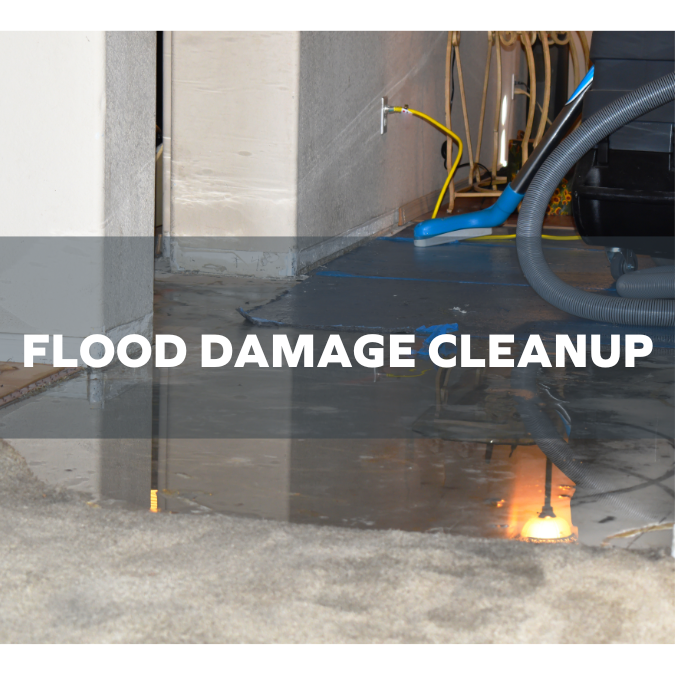 Restoration at its Best: Water Damage Restoration and Mitigation
BISON Restoration Services specializes in water damage restoration and mitigation. Our experts employ advanced techniques to restore your property, prevent further damage, and mitigate future risks.
BISON Restoration Services: Your Partner in Commercial Water Damage Restoration in Oklahoma City
In times of commercial water damage, having a reliable partner is essential. BISON Restoration Services combines expertise, efficiency, and a people-first approach to ensure your business returns. Trust us for comprehensive restoration and recovery services in Oklahoma City. If you're facing water damage challenges, contact us today – we're here to help!